Floating Doll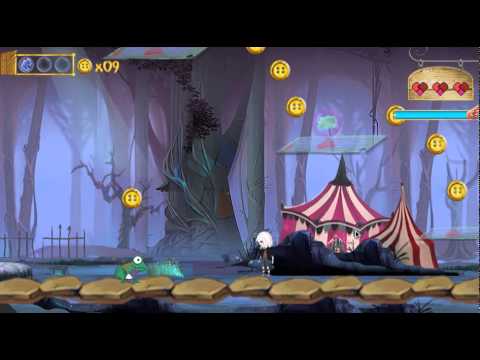 [/youtube]
---
This is Floating Doll – a game created by instructor Richard Wyckoff's Spring 2014 Game Design Studio II class.
Important: This game was developed in flash, and does not function on mobile devices.
How to Play
Use arrow keys to move and space bar to jump.
Collect the three spherical "soul bits" to open the door and finish the level.
Watch out for bugs and frogs!